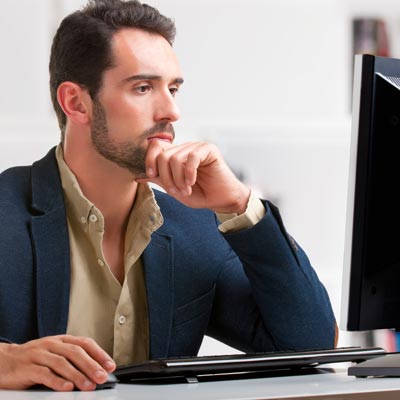 What other people are saying:
"I bought it so if my child ever experienced a concussion, we would have the baseline test to compare to."
"I took the online baseline test because it was very convenient for me and I could be relaxed in my own environment."
"I took a baseline test because I've had a concussion before, and I know how hard it is to recover when your doctor doesn't know your 'normal'."
If you're ready to take the baseline test now, you'll see a confirmation screen with test instructions and your unique testing link. Not ready to take the baseline test right now? You'll also receive an email with your unique testing link.
After purchase, you have 90 days to complete the baseline test before your link expires. You'll get a reminder at day 45 if you haven't completed it.
Your baseline test is a reflection of your normal brain functioning. If you get a concussion, doctors will use your baseline clinical report as one way of knowing you're back to normal after your head injury.